Posted on January 29, 2016 Written by: Judy Hart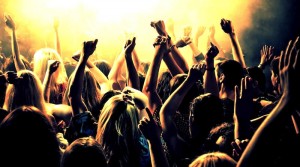 Of course, college is a time for working hard and pushing yourself to grab that final mark which will catapult you into your chosen career, but it's also a time for having fun and making memories which will last a lifetime.
As cliché as that may sound, it's the basic truth of the matter.
All work and no play makes life rather dull indeed!
If you're wanting to throw a party which will be remembered for year to come, for the right reasons of course, and you're looking for a little inspiration for your party themes, how about one of these for size?
Read More
---