Posted on March 18, 2016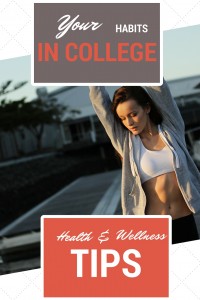 Freedom comes in various ways to the college freshmen and continues to reign throughout college.
Students daily face new decisions, assignments writing, difficulties and problems and can quickly let their health fall to the wayside.
They find it difficult to maintain healthy lifestyles that afterwards negatively effects their mental health, effective studying process and regular sleep.
However, with a few simple changes in your diet, sleep and exercise habits it will become easier to preserve a healthy living.
Well-being of both your physical and mental health is guaranteed!
Nutrition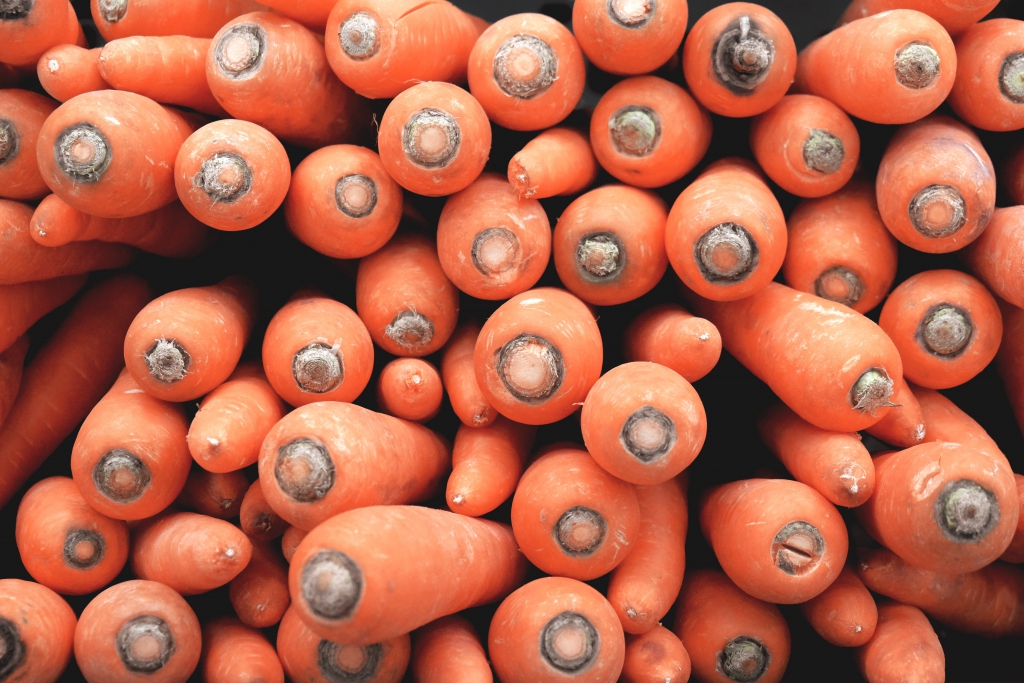 What you drink and eat has a direct impact on your overall wellness. Most college students cannot maintain a healthy diet because of busy schedules. However, without careful attitude to your eating habits, you can easily put on that freshman 15 or even more. Keep the following healthy eating tips in mind to avoid sickness, impaired mental function and lack of energy:
Don't skip breakfast. Begin your day with a balanced, healthy meal. If you are short of time, just take a granola bar or some fruit with you and eat it on your way to college.
Drink enough water. It is well-known that consuming water is essential for better concentration and keeping yourself from overeating. That's why take a bottle of water with you to classes.
Limit fast food. No doubt, junk food is tasty and easy to consume when you are short of time. However, make sure that eating fast food doesn't become your habit.
Drink alcohol moderately. Students are notorious for binge drinking and partying. Consume alcohol beverages in moderation to avoid a lot of calories and hangovers.
Don't fight stress by eating. When you're stressed before the exam or important event, it can be yummy to eat some cookies or chips. Instead of grabbing snacks, think about having a break or working out.
Exercise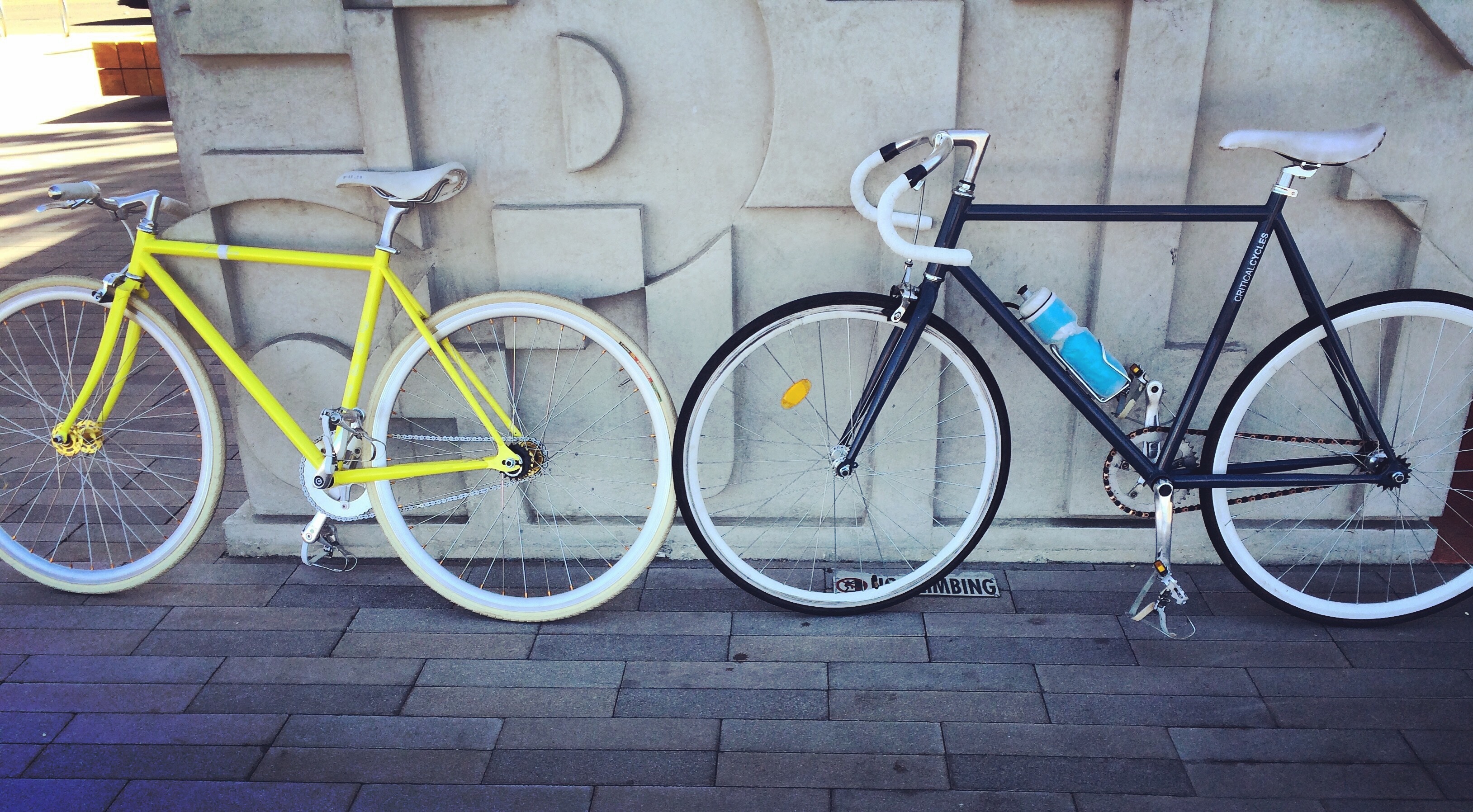 Sport and exercise reduce stress, boost brain function, improve mood and quality of sleep. Fitting in exercise into the busy college schedule isn't easy, but consider the following tips to make it a part of your regular routine:
Walk to class. Of course, taking a bus is much quicker, but walking to college allows you to burn some calories and just enjoy the nature before a busy day at college.
Visit a gym. Most college campuses provide students with perfect sport facilities. Find out what your particular college offers and get active.
Ride a bike. Biking will give you a few minutes of exercise before and after classes. It's fun and active.
Work out with a friend. With someone else you'll be more likely to exercise. Take advantage of such opportunity and you won't be bored for sure.
Invest in some low cost home gym equipment. You'd be surprised at just how inexpensive many pieces of home gym exercise equipment are. Check out a website such as HomeFitnessTalk.com for some great home workout ideas!
Sleep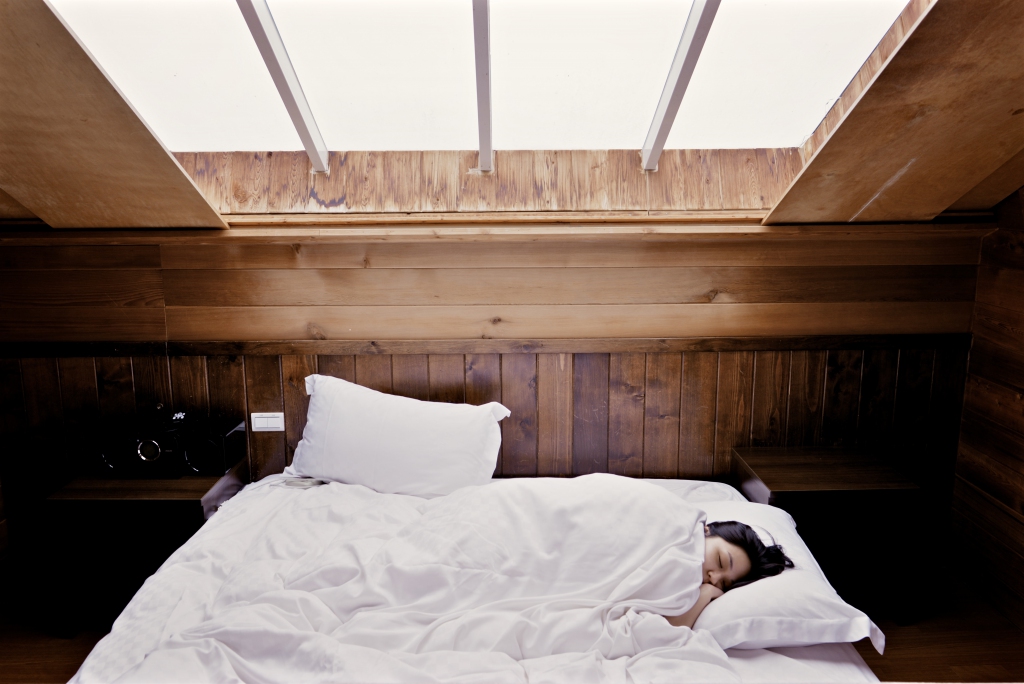 Are you getting enough sleep? If you are like most college students, probably not. Unfortunately, a lack of sleep causes stress, depression, high blood pressure and decreases productivity. Follow these tips to ensure you are resting enough.
Don't study in bed. Try to divide your sleep space from work space as working in bed can make getting to sleep harder.
Keep your room quiet and dark. If you want to get asleep, make your room cool and dark. Your body will prepare to the resting time much easier.
Take naps. If you have some free time during the day, take a short nap. You'll be surprised how it can boost your energy level.
Discuss bedtimes with your roommate. If you share a room with someone, discuss the sleeping times as each of you have own schedules.
Your health and wellness depends on how you take care of yourself. Be sure to follow our simple tips to develop better habits for a healthy lifestyle.
Be happy and energetic!