Posted on April 15, 2016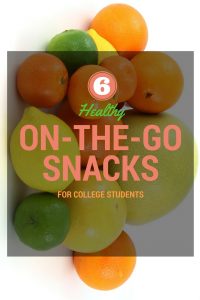 When your days are packed with classes, assignments, workouts, and social life, sometimes the only time to eat is on the go.
However, as you're always in a rush, controlling what you consume can be challenging.
Being surrounded by sweets, salty snacks and all types of junk food makes it even harder.
To choose healthy options and think about what you should eat and what you shouldn't is really difficult.
To help you, we went on a mission to find healthy snacks you can eat on the go.
Say hello to the following meals
They will fill you up and bring a lot of energy!
Breads and Rolls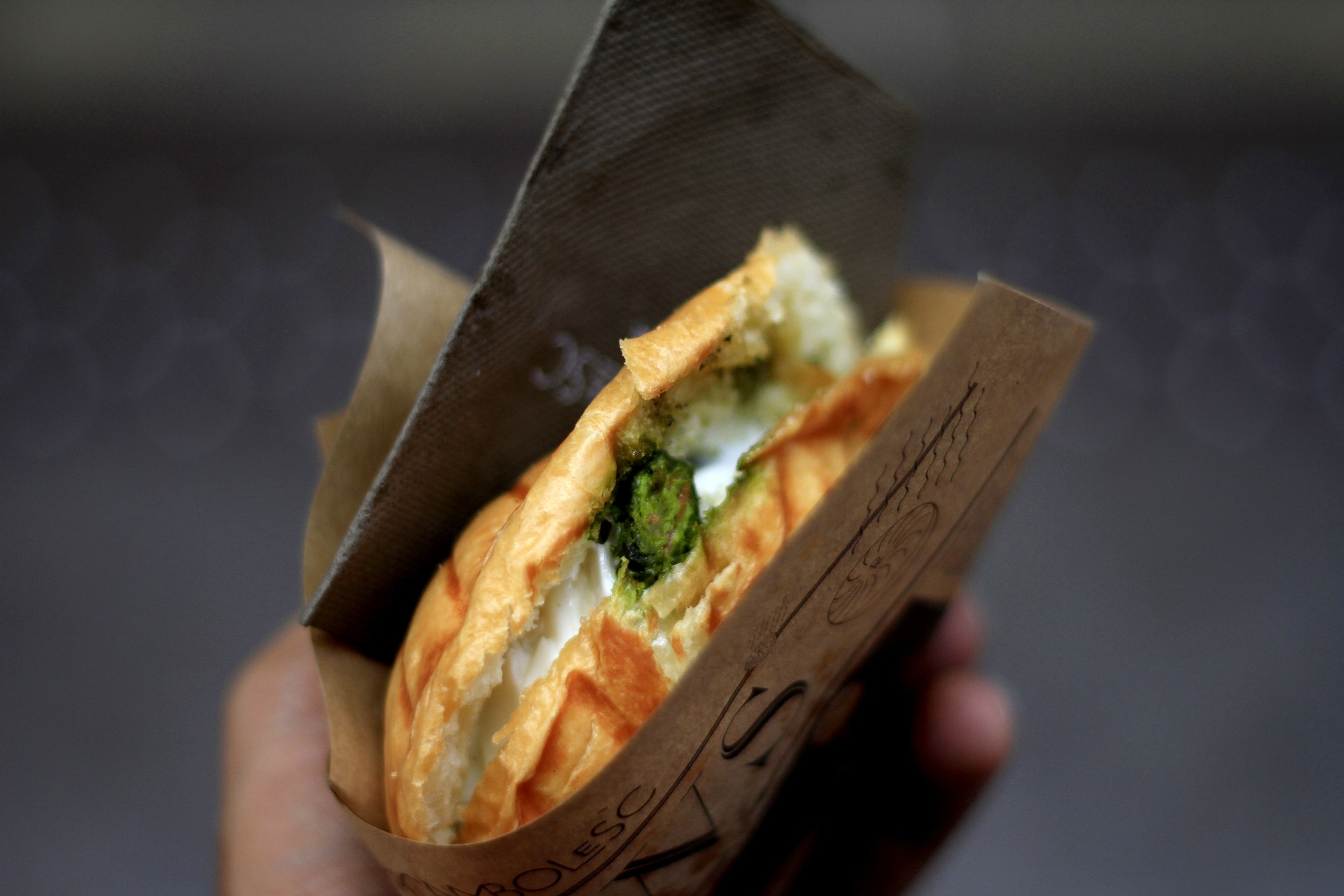 It is unbelievably easy to make healthy rolls and breads. There are a lot of recipes in the Internet and you can use different ingredients you have in the fridge. They can be filled with vegetables, cheese, chicken, bacon, in fact, anything you like. Just look how easy it is to make a healthy roll: take a tortilla, put cheese directly on the top of it, add several slices of tomato, and put some spinach. Of course, you can add whatever you like: mushrooms, avocado, eggs, sausages, etc. Then roll up your snack and enjoy it when you feel hungry.
Yoghurt and a Fruit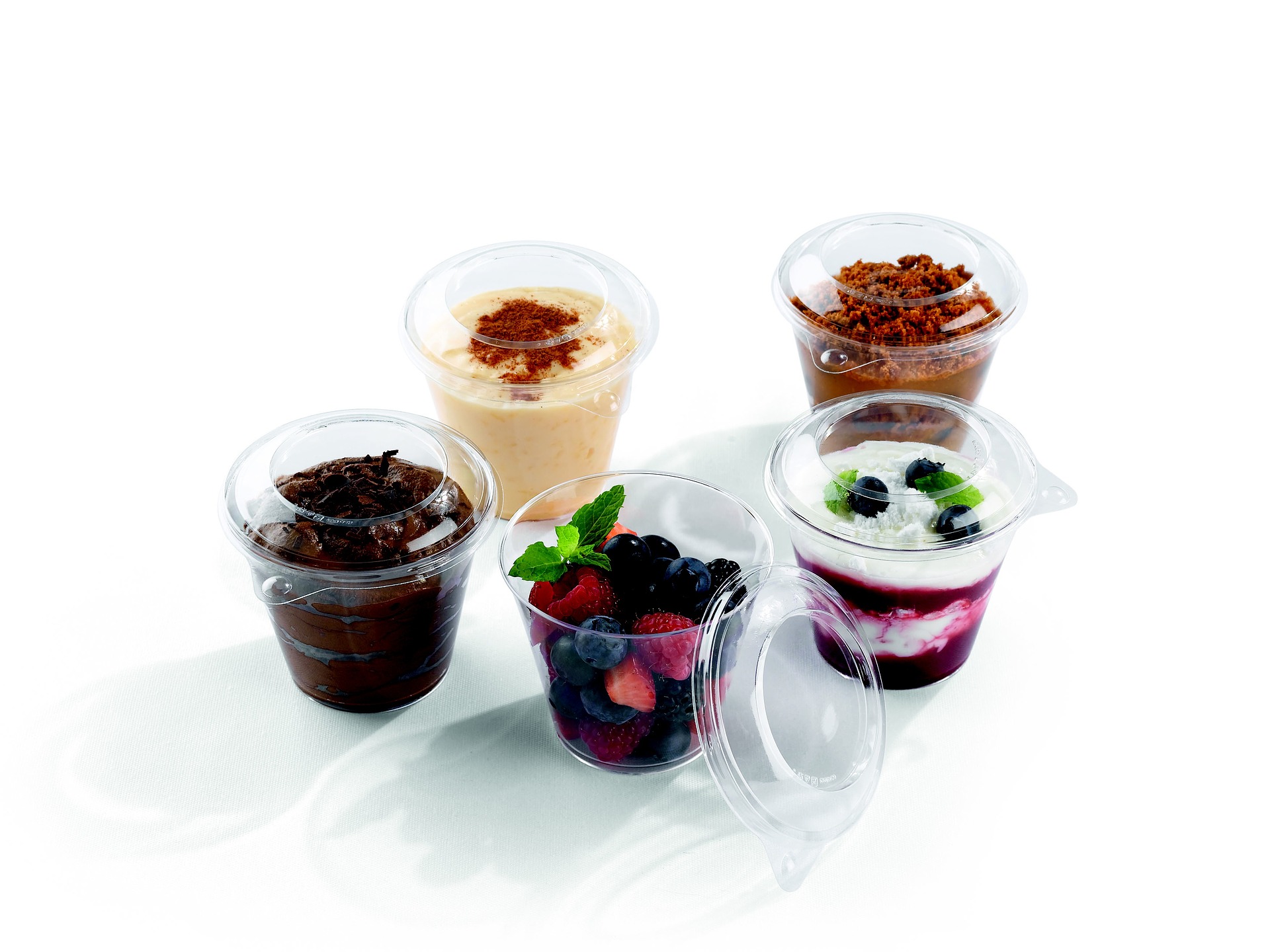 Another perfect snack option on the go is yoghurt and a fruit. You can make yoghurt yourself or buy at a shop if you have no spare time to prepare it. It is a great source of vitamins and minerals, and its creamy texture makes it feel more like a dessert than a healthy snack. Take a fruit with you as well. You can choose any you like: apple, banana, grape, pear, they all are portable and easy to eat when you are in a rush.
String Cheese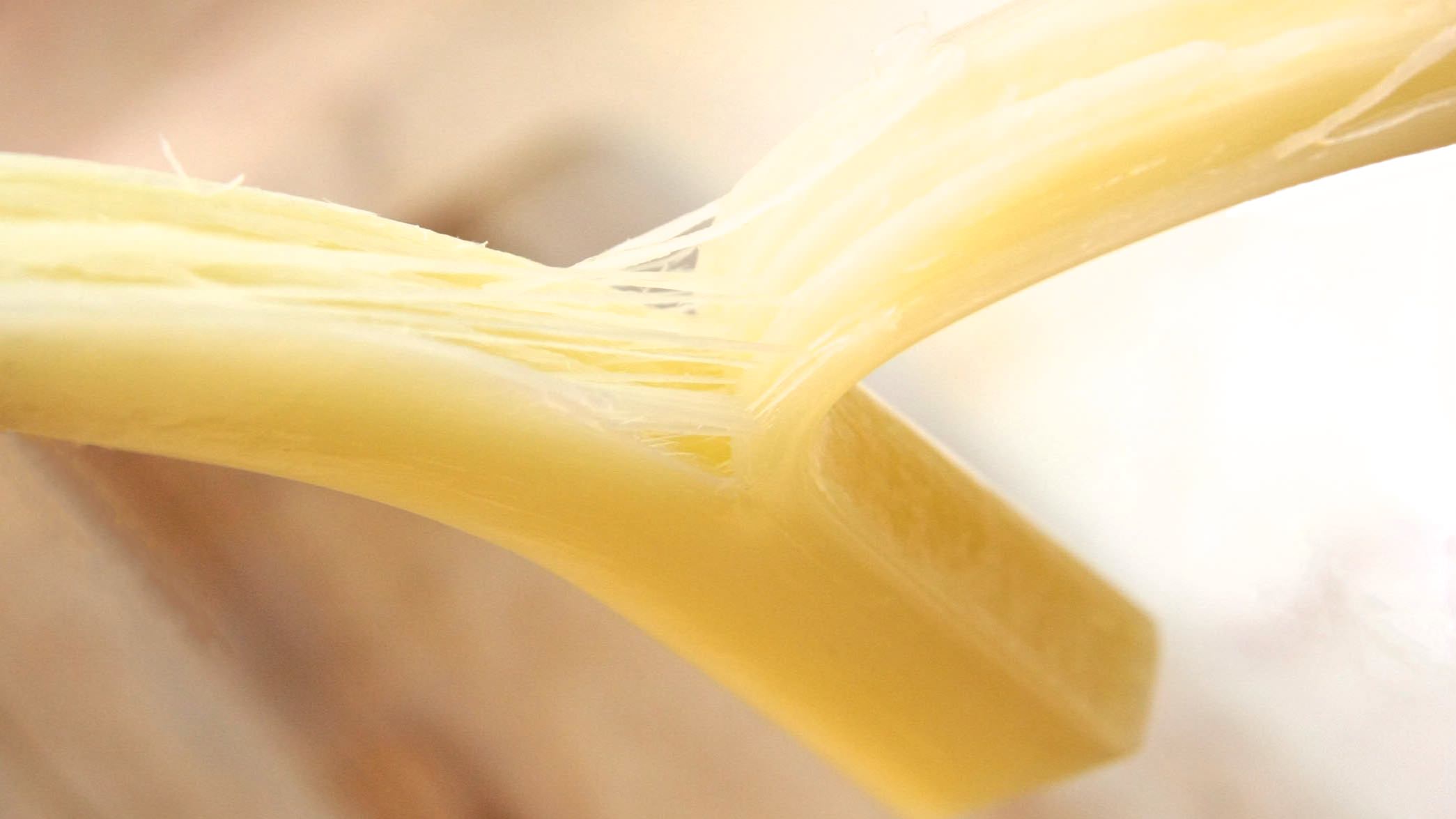 It is well known that cheese contains a lot of calcium. That's why it is recommended to be consumed regularly. String cheese is a popular option not only for kids' lunchboxes, but for students' as well. It is a reliable source of all essential nutrients. Take a pack of string cheese with you to college and eat when you feel hungry. Your body will thank you for such healthy snack.
Protein and Granola Bars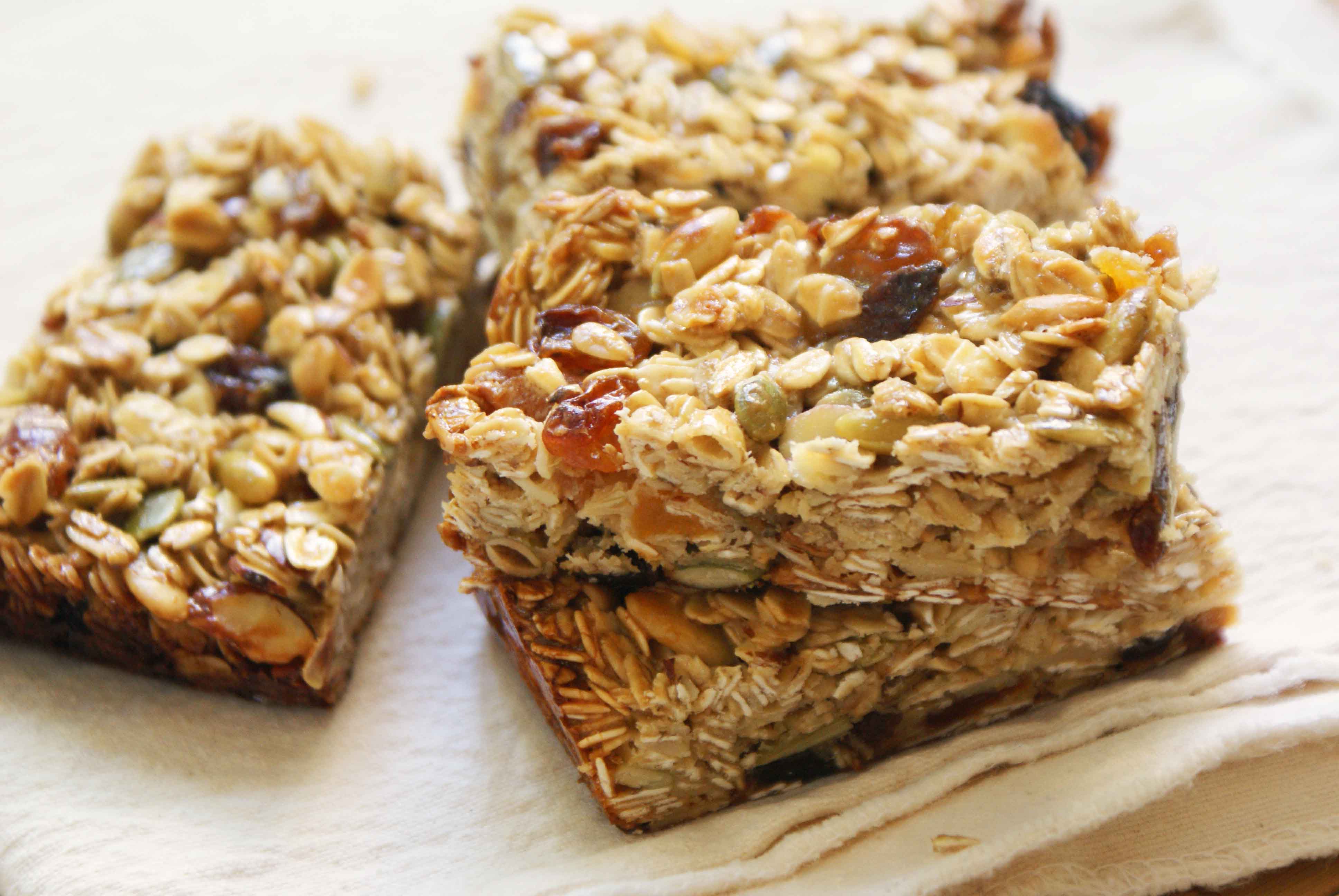 Looking for convenient delicious food on the go? There is a wide selection of bars available today that provide protein and other important vitamins for you to feel full and satisfied at the same time. Granola bars are small, portable and napkin-free eats that can be a helping hand in any "hungry" situation. Grab a bar and go to college!
Mixed Nuts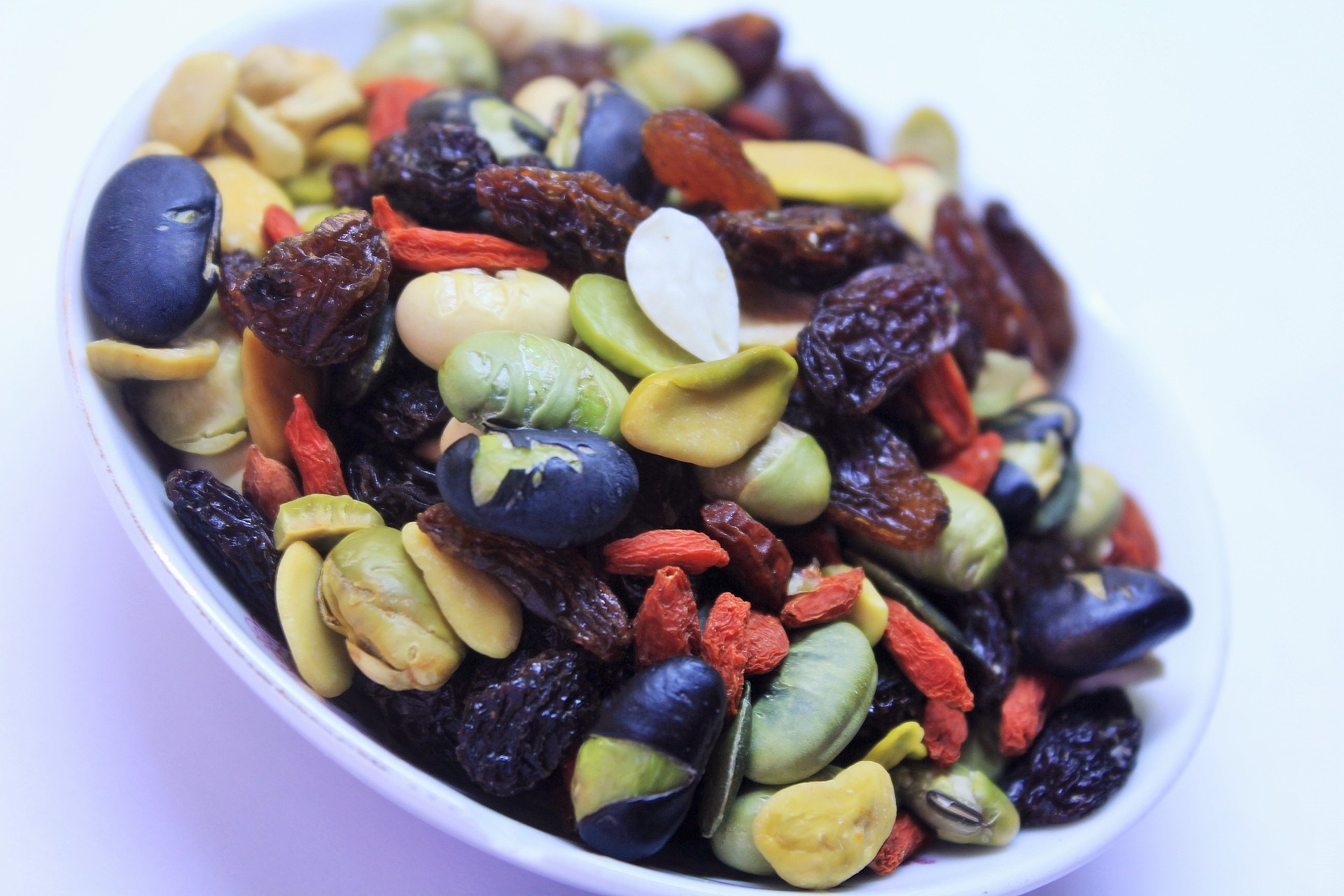 Nuts like almonds, peanuts and cashews are extremely tasty and healthy at the same time. They will add a lot of protein and unsaturated fats to your diet. Mixed nuts are just a perfect snack option. Just think, they are convenient to eat and won't take much place in your bag. That's why when packing your things in the morning, don't forget to take some nuts with you.
Dark Chocolate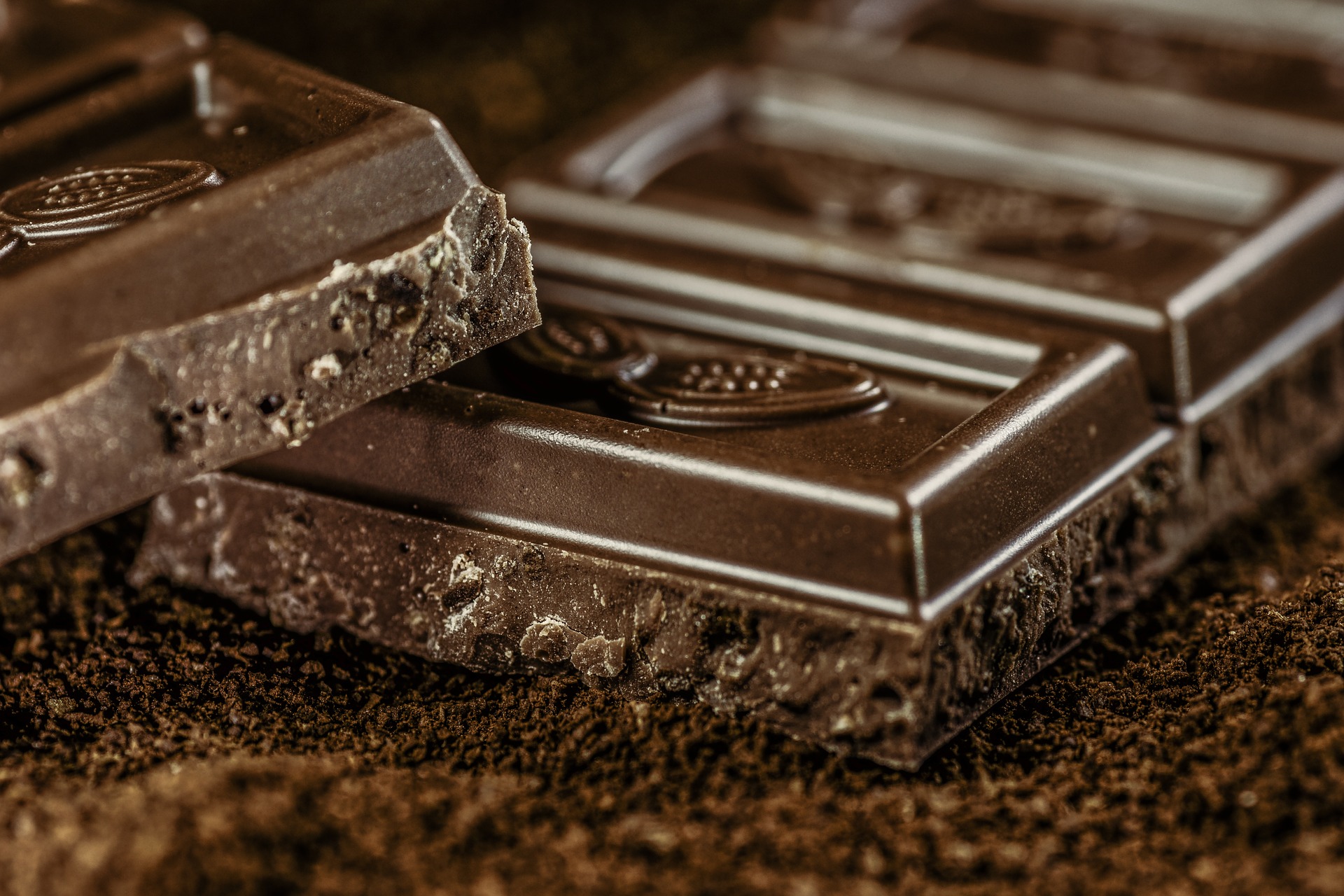 If you want to eat some sweats, better consume dark chocolate. But choose one with at least 60 percent cocoa content. Dark chocolate is known to be one of the best sources of antioxidants on the planet. It is packed with beneficial minerals, it is good for skin, helps to lose weight and improves mood. As you see, dark chocolate is just a perfect snack option for every college student!
All of these are healthy snacks that will help you establish good eating habits. Next time when buying food make sure to take healthy options such as seeds, nuts, dried fruit, multi-grain crackers, rice cakes and vegetables. Take them with you to college to ensure you make smart food options, giving you the opportunity to improve your health one bite at a time!