Posted on August 17, 2018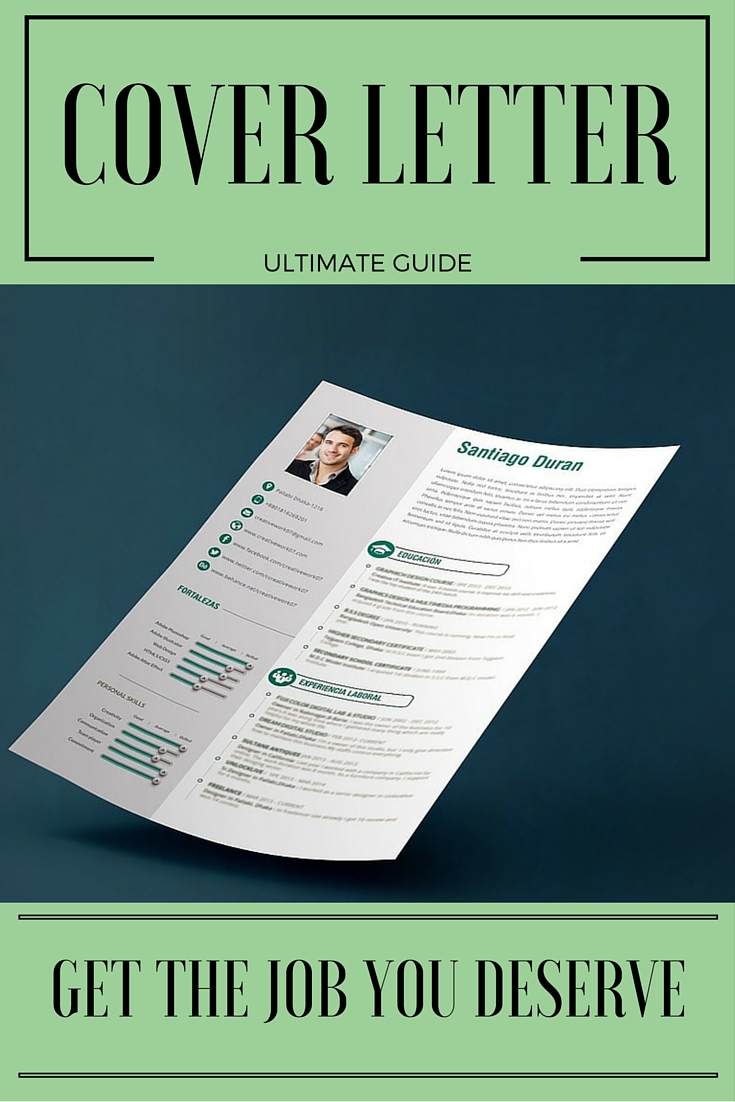 When applying for a job, apart from your resume you should send your cover letter. Writing a great cover letter can get your foot in the hiring manager's door, even if you don't have the perfect resume.

Usually, there are only 2 types of cover letters – predictable and boring ones and the "rare specimen" of cover letters that grab the hiring manager's undivided attention and increase your chances of landing the job interview.
Keep in mind that you need to accomplish these 4 aspects with your cover letter:
Introduce yourself to the hiring manager.
Explain why you should get the job.
Write things you didn't describe in your resume.
Give a short explanation of other aspects of your resume.
Sections of ?over Letter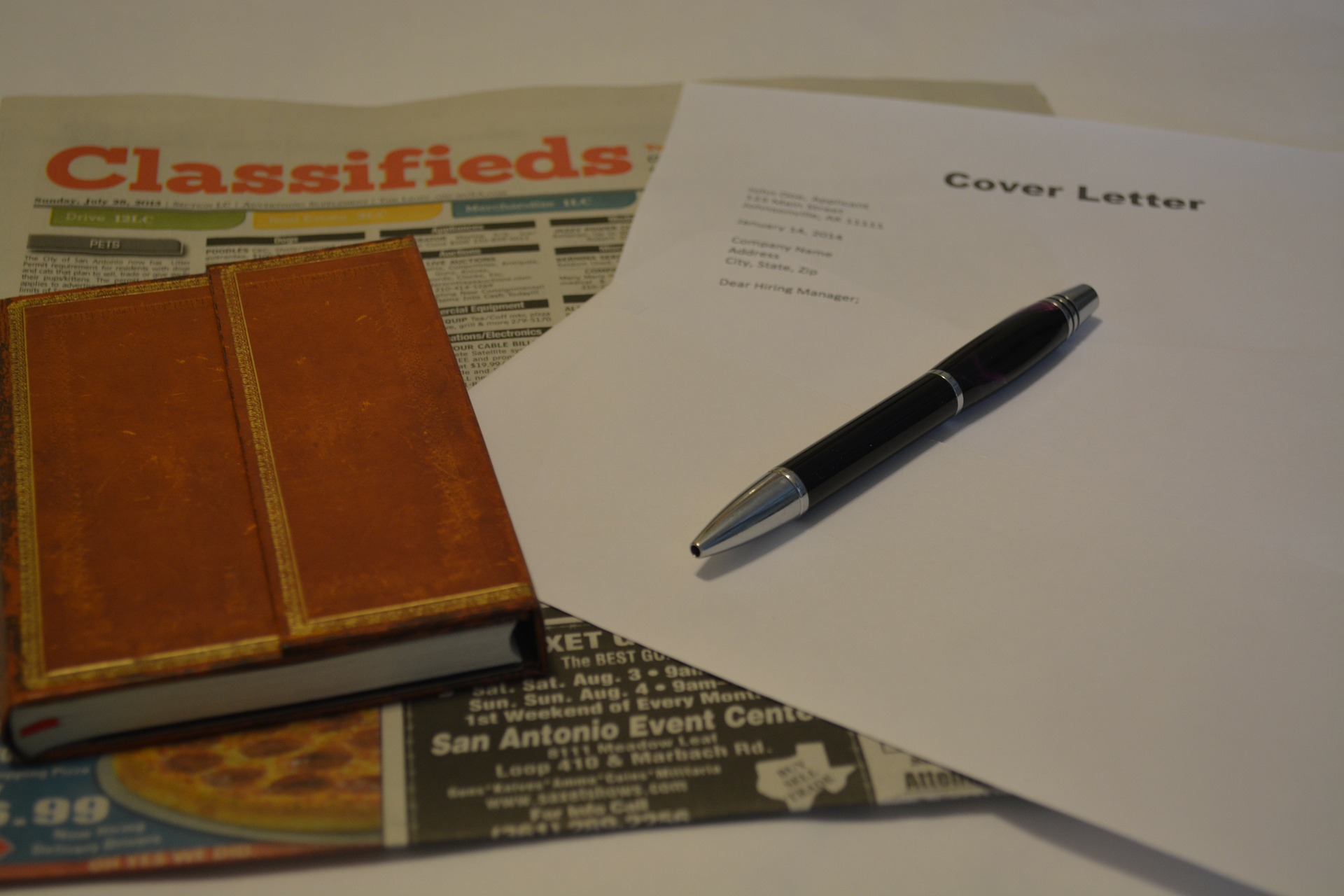 In this regard, the standard format of the cover letter contains these 3 sections:
1. Contact Information
At the beginning of your cover letter, you should write some personal information. In this section, you should briefly mention a basic info about yourself – degree, area of study/expertise, and your career goals (make sure that those terms align with the goals of the company).
Tip: Find out to whom you're writing by researching. Use the company's official website, LinkedIn, or call the company and ask for the hiring manager's name. Even if you write it wrong, the hiring manager will appreciate the effort you've made.
2. Introduction (self-promotion)
In this section, it's important to directly respond to the job description that hiring manager wrote. Explain how your skills, abilities, and previous job experiences can help you to meet the company's needs. The best way of doing this is by literally including words and phrases hiring manager used in the job description in your cover letter.
Tip: Include a bulleted list of your accomplishments because that way your experience looks more impressive.
3. Conclusion
The final paragraph is often called the "call to action" section of your cover letter. Inform the hiring manager that you're looking forward to meet in person. Write something like "Thank you for taking the time to read my cover letter" and that's it.
Tip: Write that you'll call or send e-mail in a week if you don't get back the response. That is a good way to show that you know how to take the initiative when needed.
Cover Letter Page Format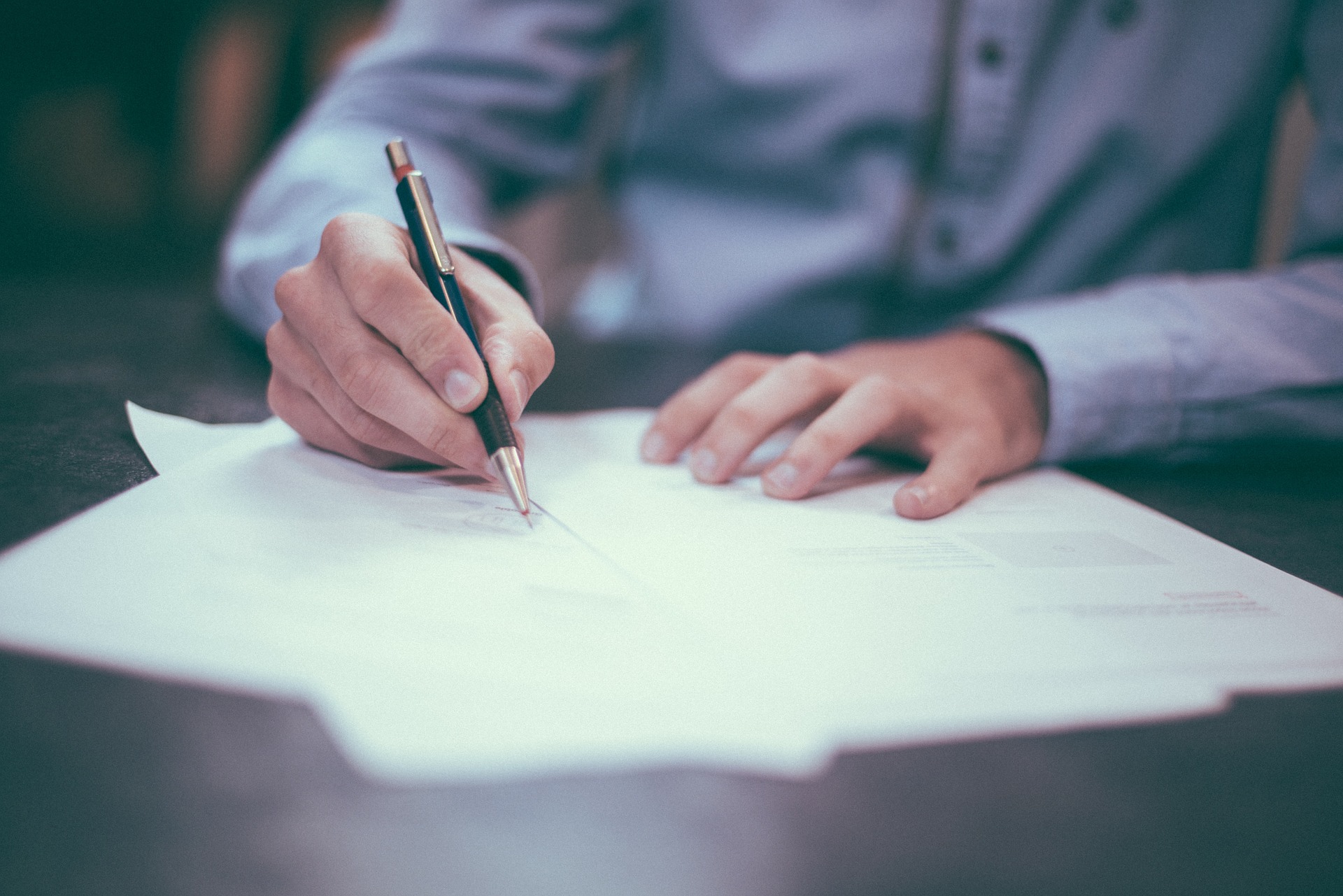 Congratulations! Now you have great content for your cover letter but your work isn't over yet. You should not forget about how your cover letter really looks and feels as it's the document that gives hiring manager the first (and often the most relevant) impression about you. That is a very important aspect of the cover letter so you need to pay attention to elements such as font style and size, alignment, and margins.
When it comes to the font style, it's really a matter of choice. You should use a professional looking one that matches/or similar to the font used on the company's website.
Standard font size is 10-12 depending on the font style you chose. Make sure that person who will read your cover letter will not strain the eyes.
You should maintain a uniform alignment through the whole cover letter. It's the best to keep all paragraphs left-aligned.
When we talk about margins, 1″ – 1.5″ margins are always a safe choice. If you are having troubles fitting everything on one page, you can make the margins little smaller but make sure not to make the content look crammed together.
Formatting For Applicant Tracking Systems (ATS)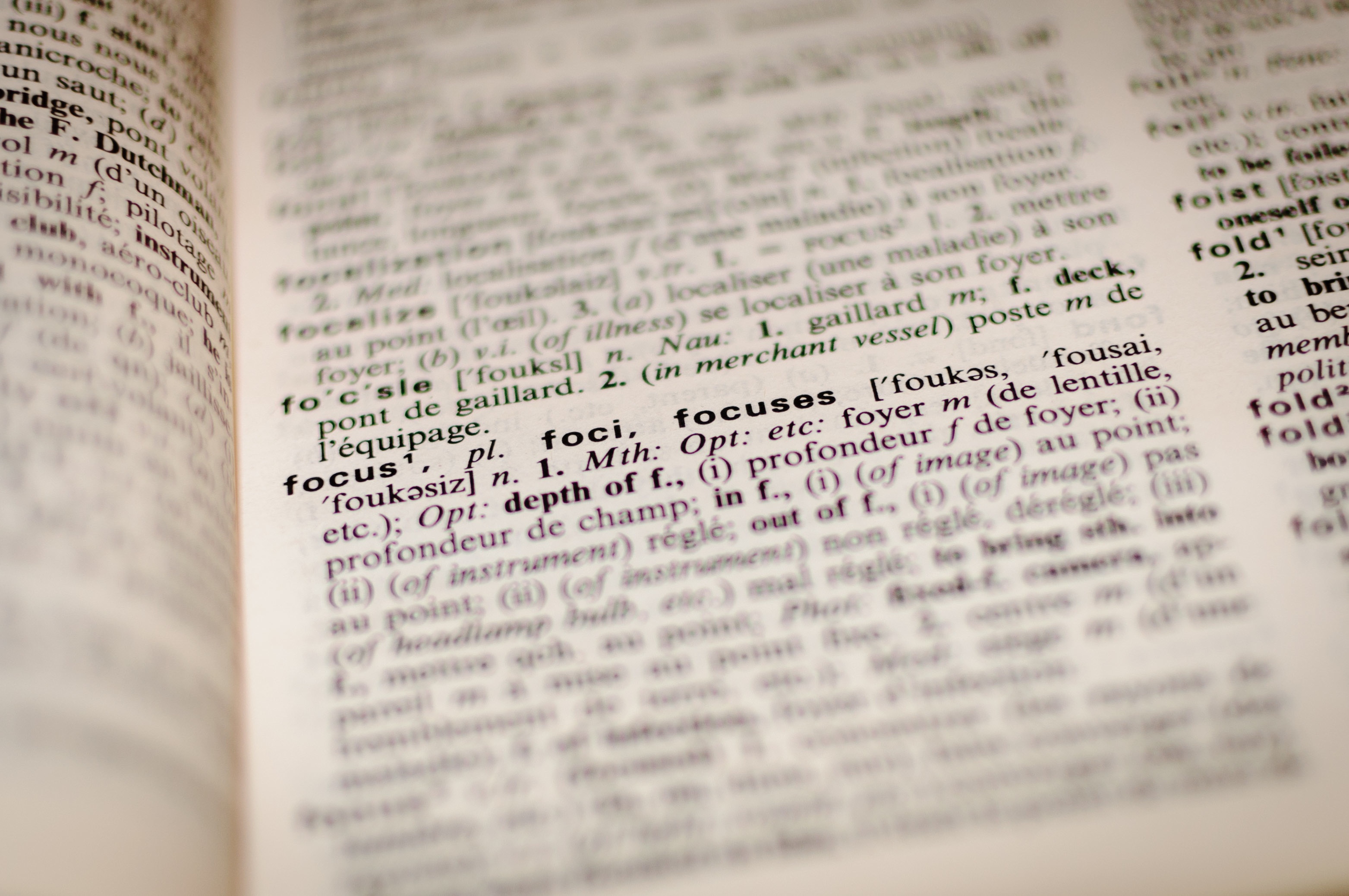 An applicant tracking system (ATS) is a tool that most of the companies use during hiring process to make the reviewing applications faster. It's basically a software that works like some kind of resume database and sorts and organizes applications. Some of ATS are programmed to screen candidates based on the content you included in your resume.
Conclusion
If you've carefully read the guide above, you should be able to write a great cover letter. So, if you've responded directly to the job description, and included keywords and phrases from it in your own cover letter, you already have high chances of highlighting yourself among bunch of others.
After all, your goal is to make the hiring manager to read your cover letter carefully. Your part is to write a great cover letter, in order to give you a higher chance of getting a job and if you feel like you need some help you can buy a cover letter from us. The rest is up to a hiring manager.
Good luck!