Posted on March 14, 2016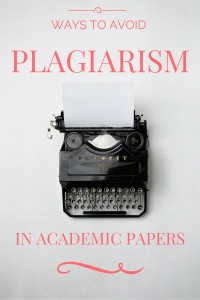 Today, when the Internet is rich with all kinds of data, it's extremely easy to find content for most academic papers.
That's awesome, but it's not always that simple to use information from the net in your paper same time avoiding plagiarism.
But you still can do it simply following some easy steps while writing your academic paper so that it will be 100% unique.
Paraphrasing
When you need to write an academic paper on the specific subject, the first thing to do is to find as much information as you can. Next, you need to read the material and write it in your own words. Make sure you don't copy more than 3 words in a row from the other text you have found online. If you want to literally use the same words (more than 3 words one after another), you should use quotation marks. The right use of quoting will be explained more properly further as the text goes.
Citing

Citing can be a very effective way to make your paper original. When you are completing some academic assignment, you should just go through the paper formatting guidelines (i.e. MLA, APA, Chicago, etc.) that your university uses or other institution that issued the request for a research. Citing usually entails the addition of information about the author(s) and the publishing date or other things like that. When it comes to web content, citing quotes usually engages the extension of a page number or the paragraph number. It's really that simple. However, make sure to do it properly.
Quoting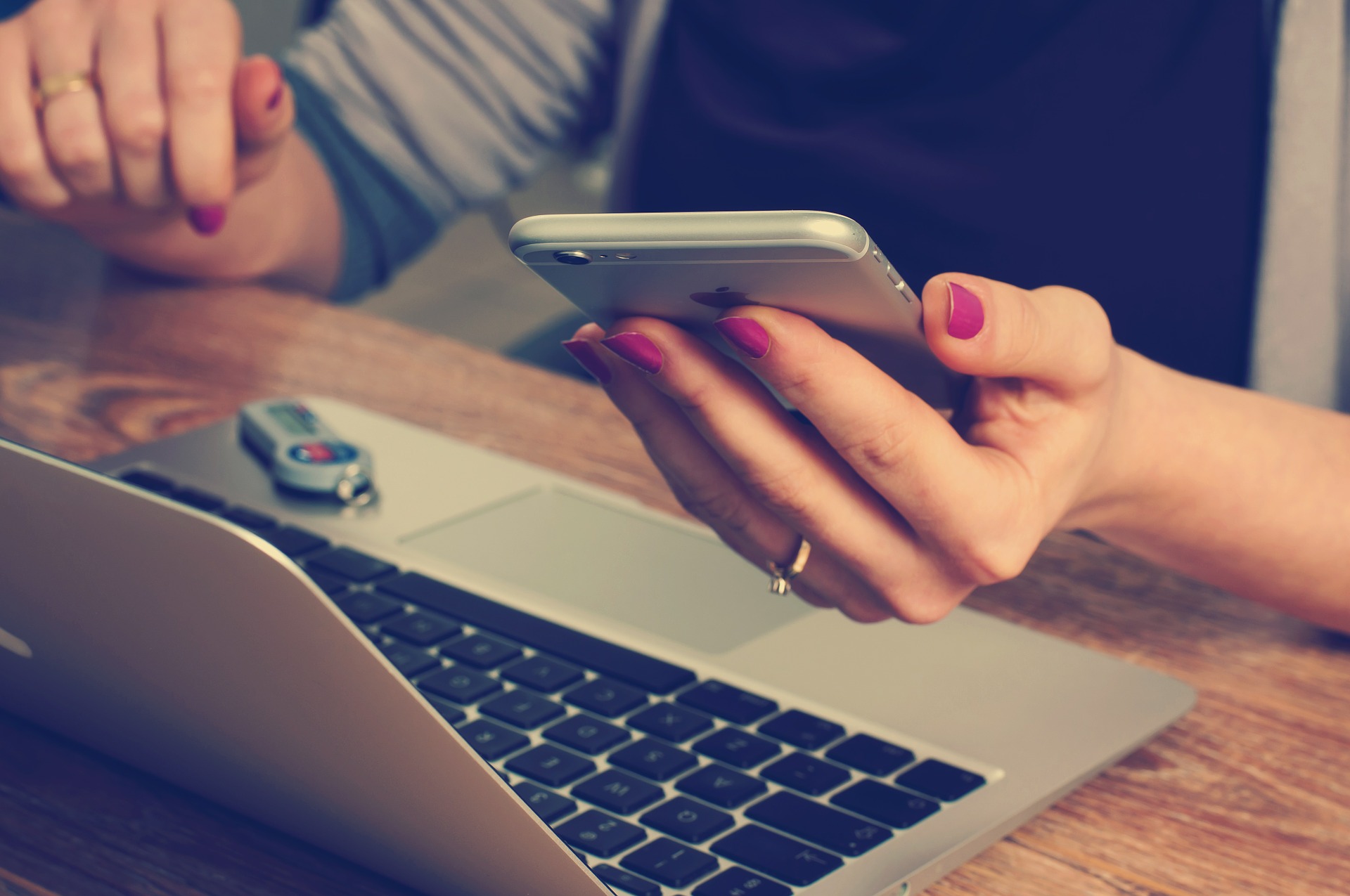 Now we are back to quoting. So, when quoting some other writer, you need to use the quote exactly the way it presents in an original document. Nobody wants to be wrong cited. Still, most universities hate to see quotations with 30 words or more as every student should be competent to adequately paraphrase most works. Sure, this technique is time-consuming, but such effort will pay off with a high grade! Be sure your quotation is not too long and one more thing, make certain to do quoting right to avoid plagiarism accusation.
Citing Your Own Content
If you are writing an academic paper and need to use some of the content from your previous papers, you need to cite yourself. So, treat the content the same as you tend to do with someone else's writing. It might sound strange, but if you use the same text you have used before that will be characterized as self-plagiarism, and that's not admissible.
Referencing
It's important to include a reference page that has works presented at the end of your academic paper. Just like for citing, this page must meet the standards for paper formatting of your university. That information must be very explicit and to include all important information. If you want to avoid plagiarism, you should go through the directions on this page very carefully.
Checking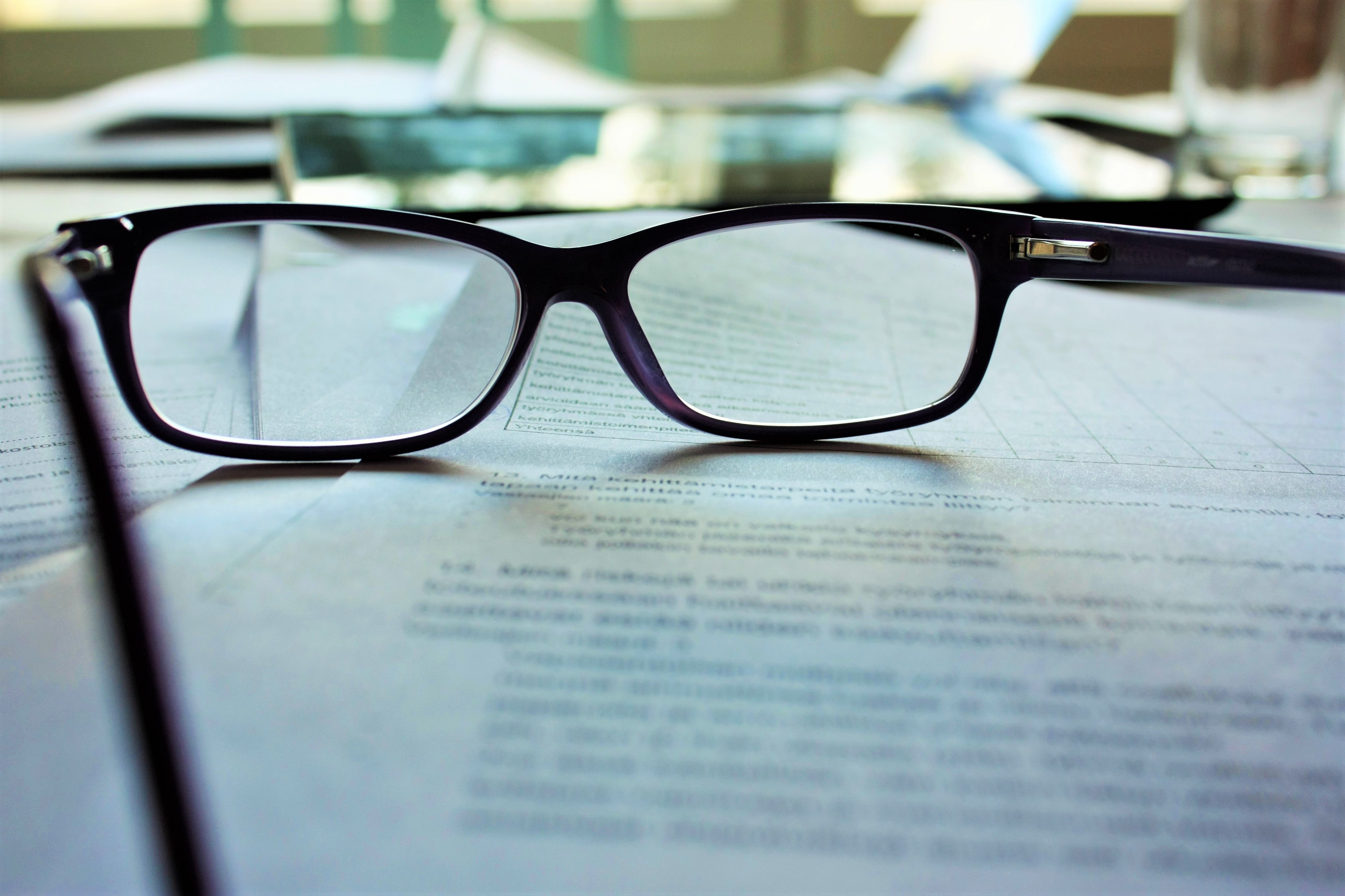 Edit your academic paper faithfully and look for plagiarism before you turn it to your professor. The steps mentioned here before are crucial for academic paper writing. Also, you should consider using plagiarism detection services such as WriteCheck. It can be a good way to check your paraphrasing and other skills from this article. Likewise, most educators and universities use the some kind of plagiarism checkers to assess students' papers. So, don't take the chance of submitting your work before checking it first. Plagiarism may cause you severe problems with your academic degree or even career troubles in the future.
If you need expert advice while checking your paper, or if you are not sure what to include in your work, consider asking for help from Essay Writing Place. Our professional writers are ready to help with any college assignment. We want to share our knowledge, skills and experience and assist students when they need it. We'll gladly help with preparing a reference list, quoting sources, editing paper or any other problem that may appear in the process of writing. If you feel that you can't cope with the task yourself, let us help you!